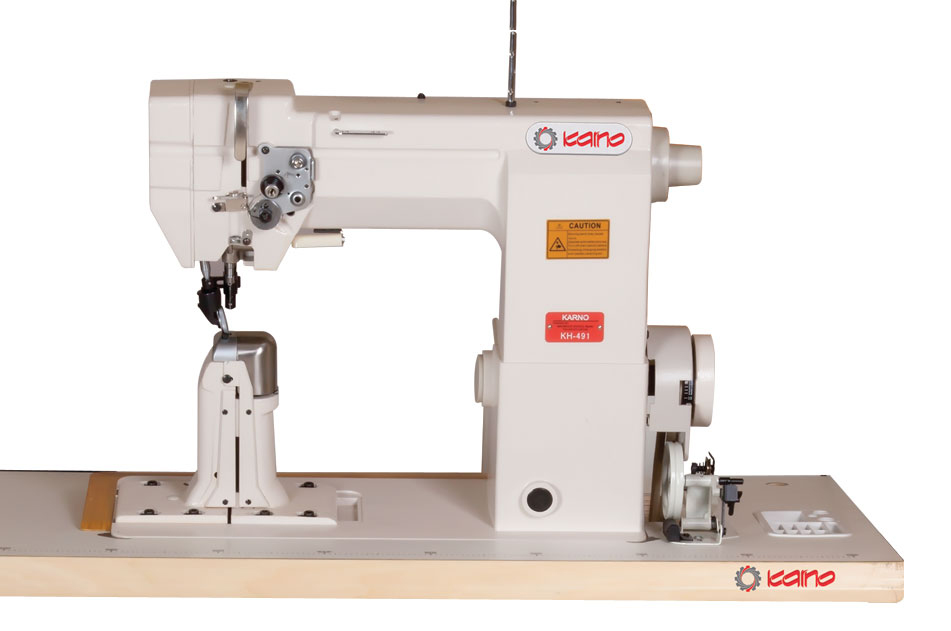 specifications: With variable speed servo dynamo.
36 mm thick needle bars.
Maximum stitch length 4 mm.
Grade 11 mm steps Mill.
The number of stitches per minute, 3000
Needle size Standard: 1.6m - 2.0m - 2.4m.
Equipped with LED lights for better visibility when
threading the needle.
Suitable for sports shoes, women's shoes and men's
leather boots, stockings and bags P3.